My Mission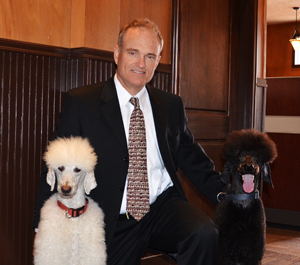 My mission as a lawyer is to SOLVE LEGAL PROBLEMS in the most cost effective and efficient way that I can. My personal passion as an attorney is to achieve the best possible outcome for your legal matter.
If you have any questions, I am available by phone, email or you can send a message directly from within this web site. Otherwise, I invite you to take advantage of the content and links provided in this web site in order to help you learn more about the legal system and to inform you on selected legal topics.

Family Law

Divorce, Custody, Modifications

I can help you set and achieve goals for divorce, spousal and child support, child custody, parenting time as well as modifications of prior judgments.

Prenuptial Agreements

Pre and post marital assets; marriage roles.

I can help you set expectations and formalize plans for dealing with pre and post marital assets. This is especially critical when you have accumulated significant property and responsibilities prior to marriage and where there are children from a previous marriage.

Estate Planning

Wills, trusts, medical decision planning, and probate avoidance.

Estate planning can be very profitable, enjoyable and give you a feeling of accomplishment and security. But a will alone won't suffice. You will need additional critical planning documents such as an advanced directive, durable power of attorney, and a trust adapted to your specific needs.
Want quick feedback on your legal issue? Use the form below:
Credit Cards Accepted